A little about me: I've been a professional Graphic Designer since 2004. I'm based in Portland, OR and specialize in apparel graphic design, sports and corporate identities. Currently I work at adidas as a Senior Graphics Manager and my work has been featured in GD USA, Sporting Goods retailers, and on NFL, NHL, NBA, and NCAA athletes and coaches. Throughout my career I've worked in print, exhibits, web, identity, and apparel design.
My beginnings in Graphic Design began from an early age. I've always been drawing, and my main subject manner was sports figures and uniforms. While in High School, a project for my football team gave me my first taste of sports design and from then on, I knew what his future held.
Growing up in a small town of 1000 grounded me and gave me a good sense of community. High School forged both my creative and athletic desires. I credit my High School art teacher, Jerry Rich, for pushing my artwork at this time. I was always drawing what I saw, never really pushing myself creatively. I will always remember him calling a picture of a tiger I painted a "So What." From then on, I pushed myself to create instead of just recreate. On the field I lettered in baseball 4 years and football 3 years. One of my proudest accomplishments is being on a football team that won 45 straight regular season games and made it to the Semi-Finals for the first time in school history. My favorite sport was baseball and I will always remember how my friends and I were part of changing the culture of baseball at our school. We finished with one of the best seasons in school history my senior year. ​​​​​​​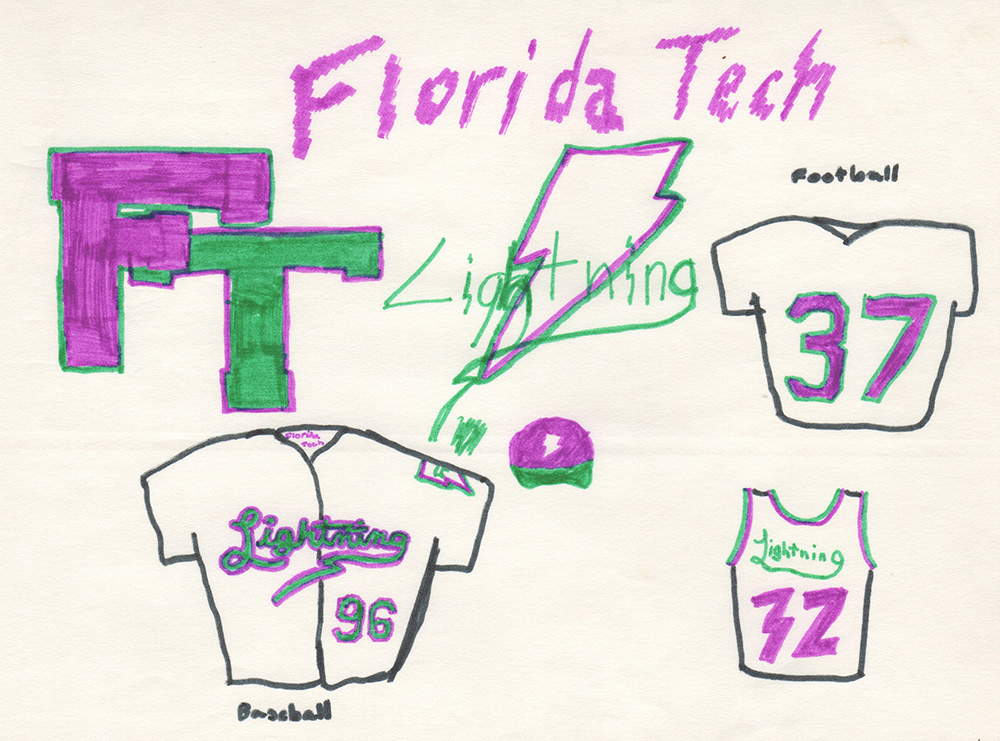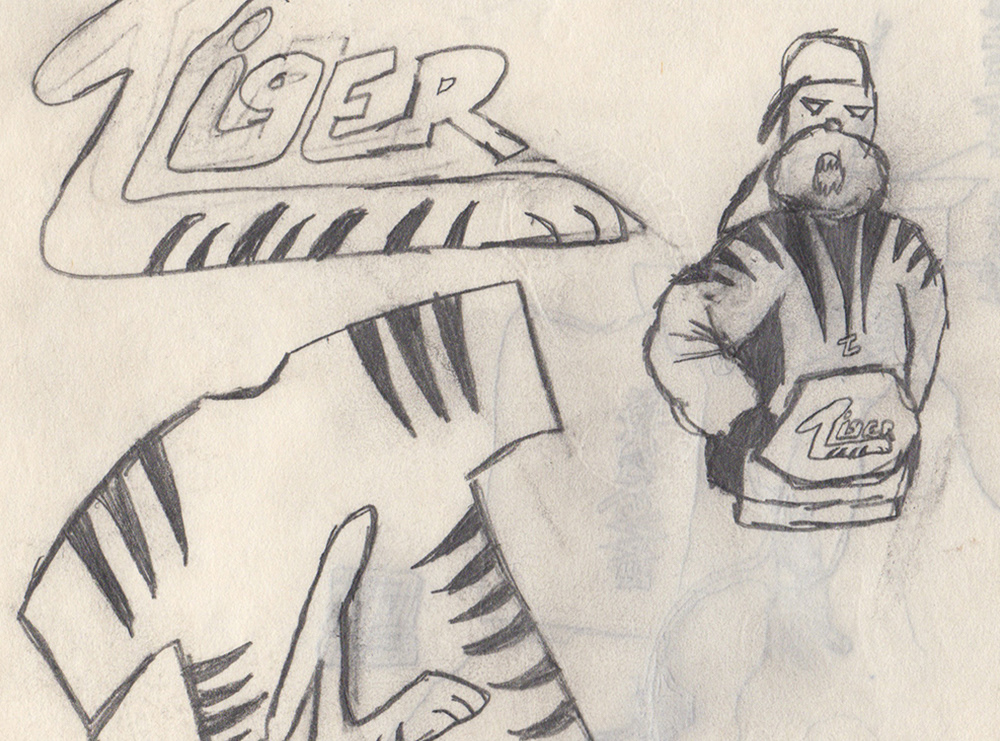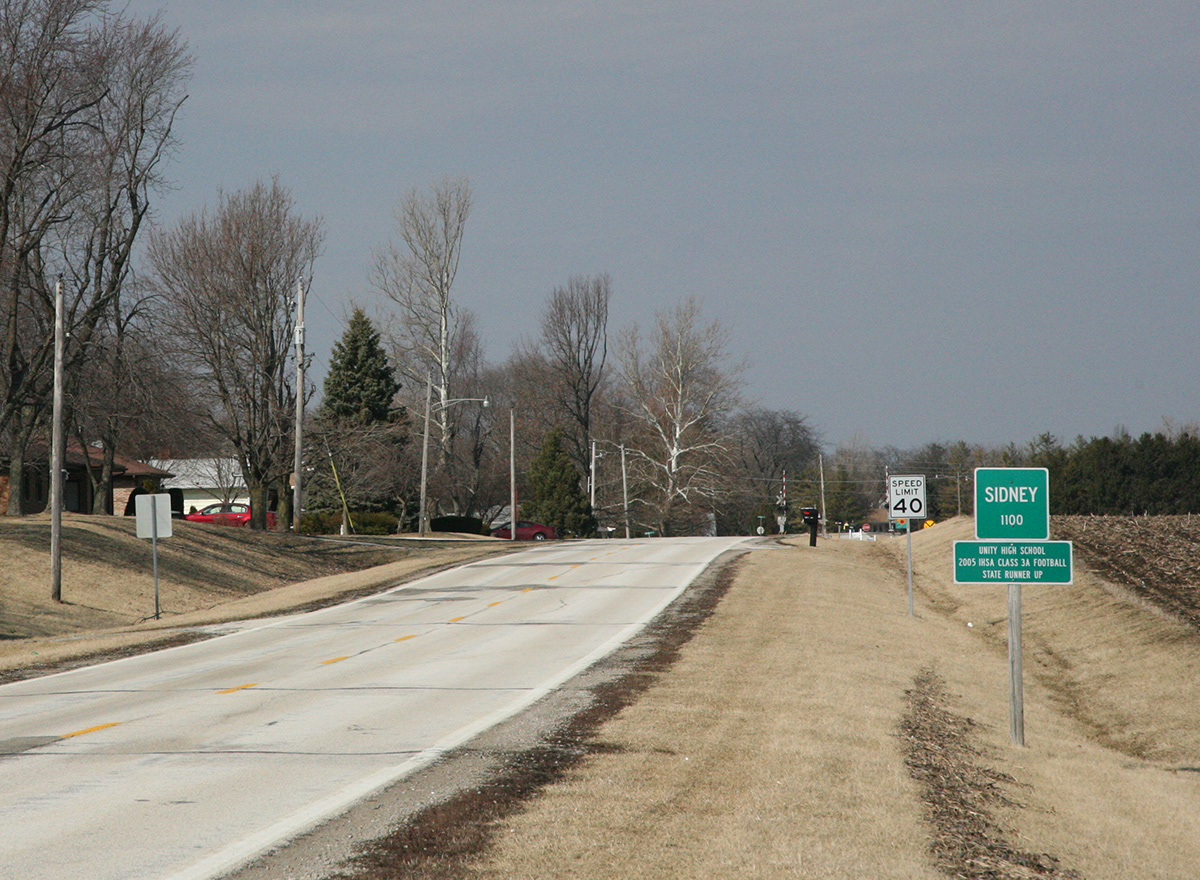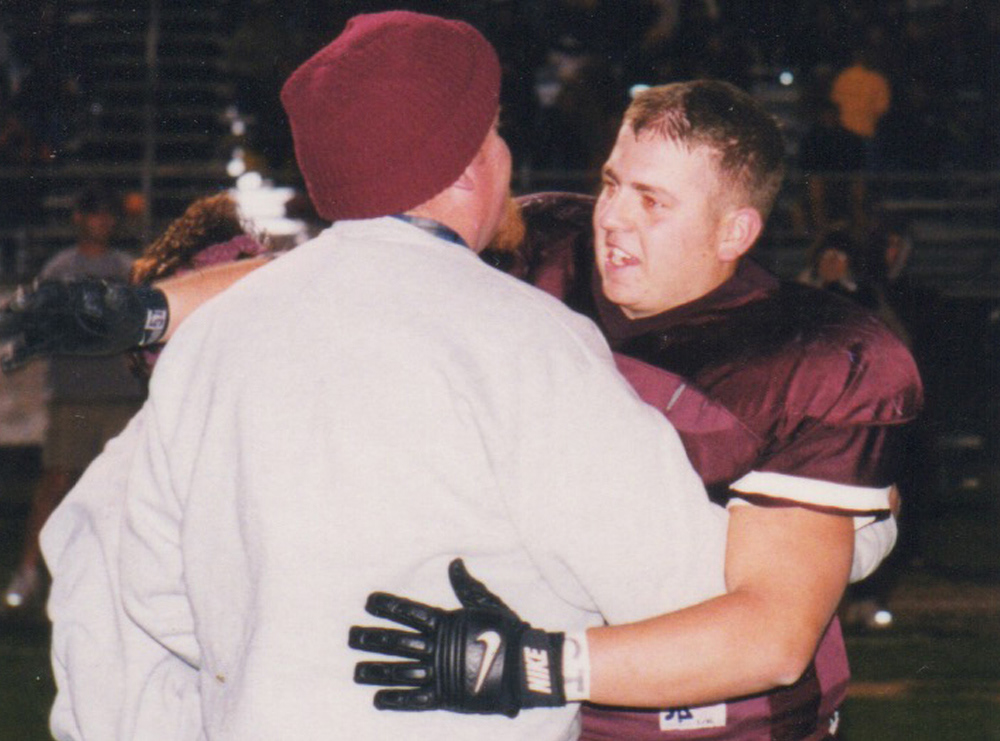 I attended Carthage College in Kenosha, WI after high school. Carthage was attractive to me because of its location on Lake Michigan and it gave me an opportunity to continue being both an athlete and an artist. My athletic career at Carthage lasted only 2 seasons because I realized I was a much better artist than athlete. I dedicated my focus on developing my skills as a designer more than my skills as an offensive lineman. I graduated with a Bachelor of Arts in Graphic Design in 3 and a half years and was ready to move onto my career.
First stop was at Foppe Designs in Highland, IL near St. Louis. Working with owners Tom & Joann Foppe, I quickly learned that college was a different animal than the "real world." Primarily working on logos and exhibits while at Foppe, I learned long lasting lessons that help me even to this day. A day does not go by that I don't thank the Foppe's for taking a a recent graduate under their wings and giving me a chance. I wouldn't be the designer I am today without their guidance and kindness.
A lifelong dream of mine was to live and work in a big city. I wanted to see if I could survive as a designer against the top talent I could find. I left Highland with no prospects but plenty of ambition. First, I worked as a contract designer back at Carthage College for 6 months while looking for my next challenge. I found it in Norvax in downtown Chicago. While at Norvax I worked as a Graphic Designer, but my primary function was web design. Norvax is a leading insurance software company and I loved my time there. It was fast paced and despite half the staff being developers, a highly creative environment. Plus working in downtown Chicago on top of it was just amazing! ​​​​​​​
A phone call from my best friend changed my career forever. He knew of a job opening at Reebok in Indianapolis designing for the NFL.This was an opportunity I had been dreaming of. It was hard to leave Chicago which at the time was my perfect city. My first job with Reebok was as an NFL graphic designer and I couldn't believe the opportunities I had! In that first year I had worked on designs for the Super Bowl Locker Room tee, new logos for the New Orleans Hornets, and the NFL Sideline. Although my designs weren't picked for the Locker Room tee or the Hornets logo, I couldn't believe what I was working on. One of the proudest days as a designer was when the Ottawa Senators came out in their new third jersey in the 2009 season. It featured a new crest that I had designed. It wasn't my favorite design, but it was the first time something I had created reached a professional team. Later that year NFL coaches and players took to the field wearing graphics that I designed and it's been exciting ever since!
Since that first year I have been promoted to NCAA Graphics Manager where I oversaw the development of the graphics for adidas' sideline schools and other tee designs, and then to Senior Graphics Manager where I oversee graphic development for the NHL, NCAA, and MLS. I've also moved to the adidas North America headquarters in Portland, but my heart will always be in the Midwest. Although every day is a challenge, I am so happy where I'm at. It's extremely high pressure but I thrive on that. I love working the occasional late night and the pressure that comes with getting a project done on-time, on budget, and at a high quality. This job has taken me to so many fantastic places and events like the MLS Cup, Notre Dame Stadium, Michigan Stadium, a UFC Event, Germany, numerous college campuses, and so much more! I've traveled so many places and worked on so many great projects I never would have gotten to do without this job! ​​​​​​​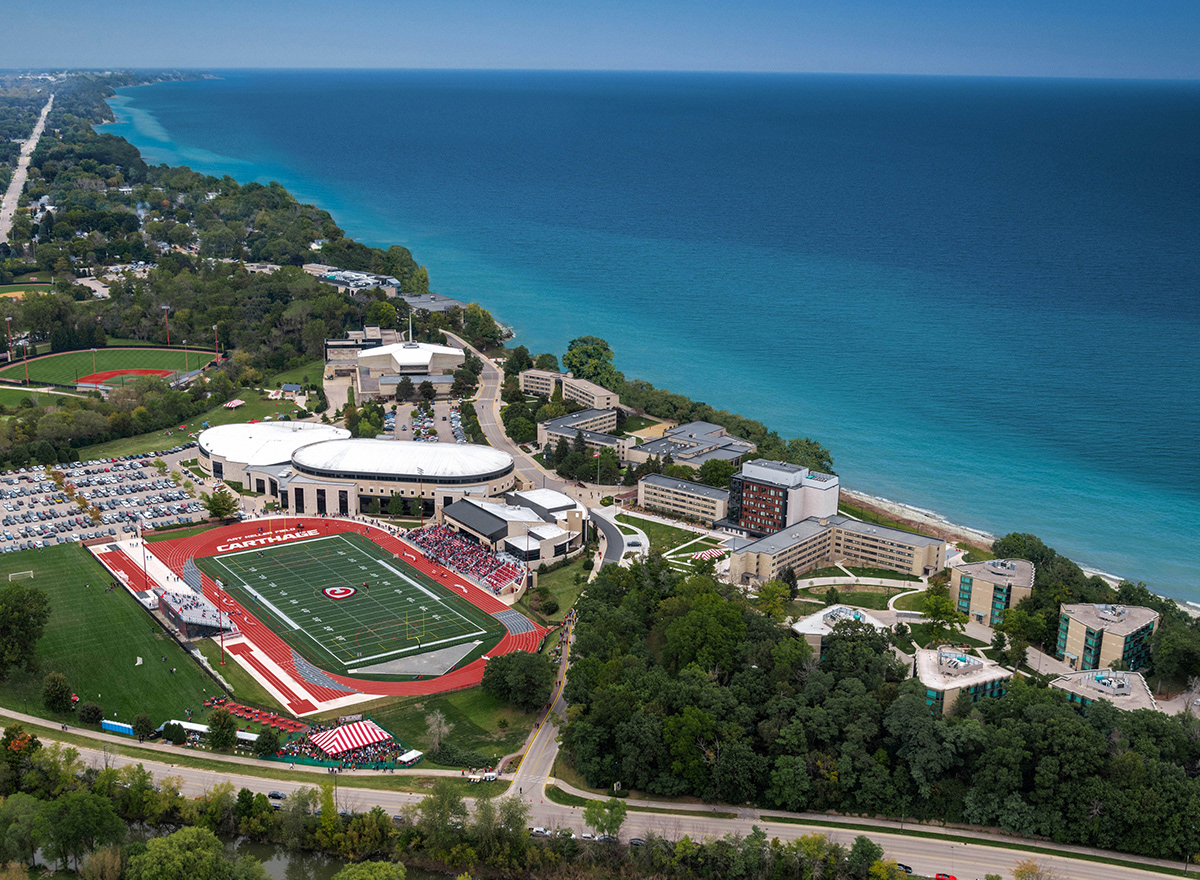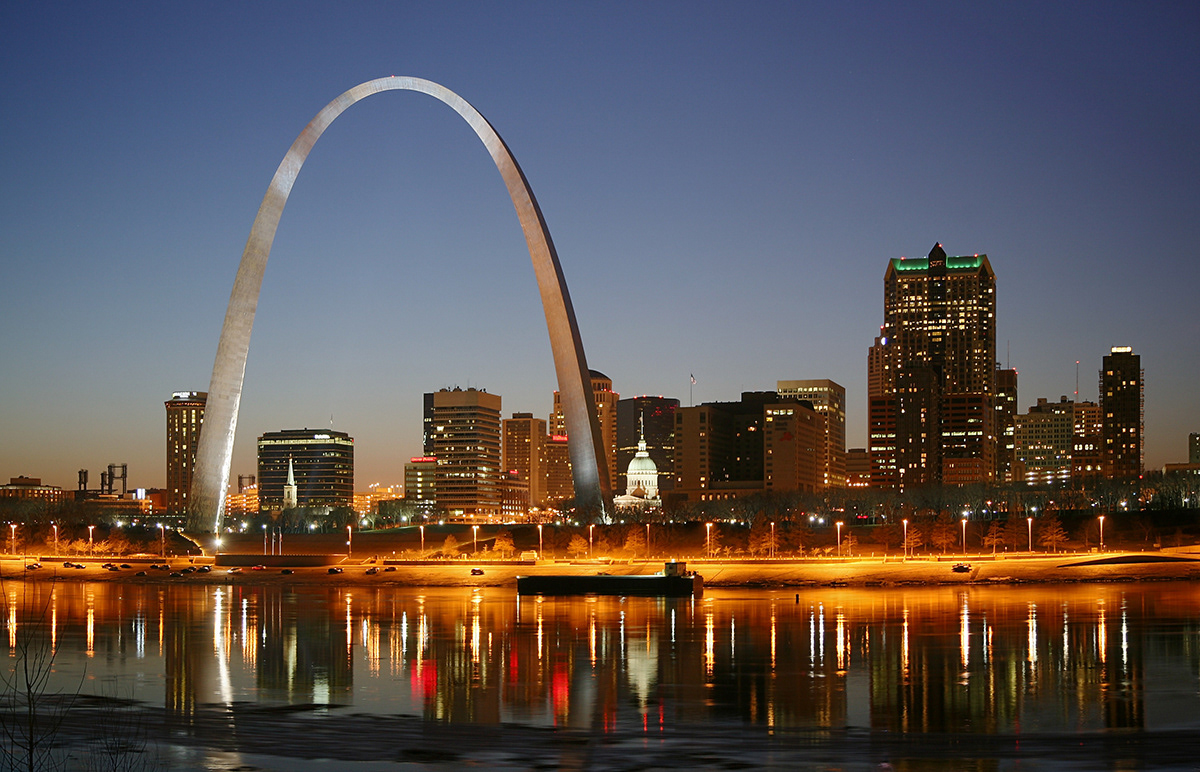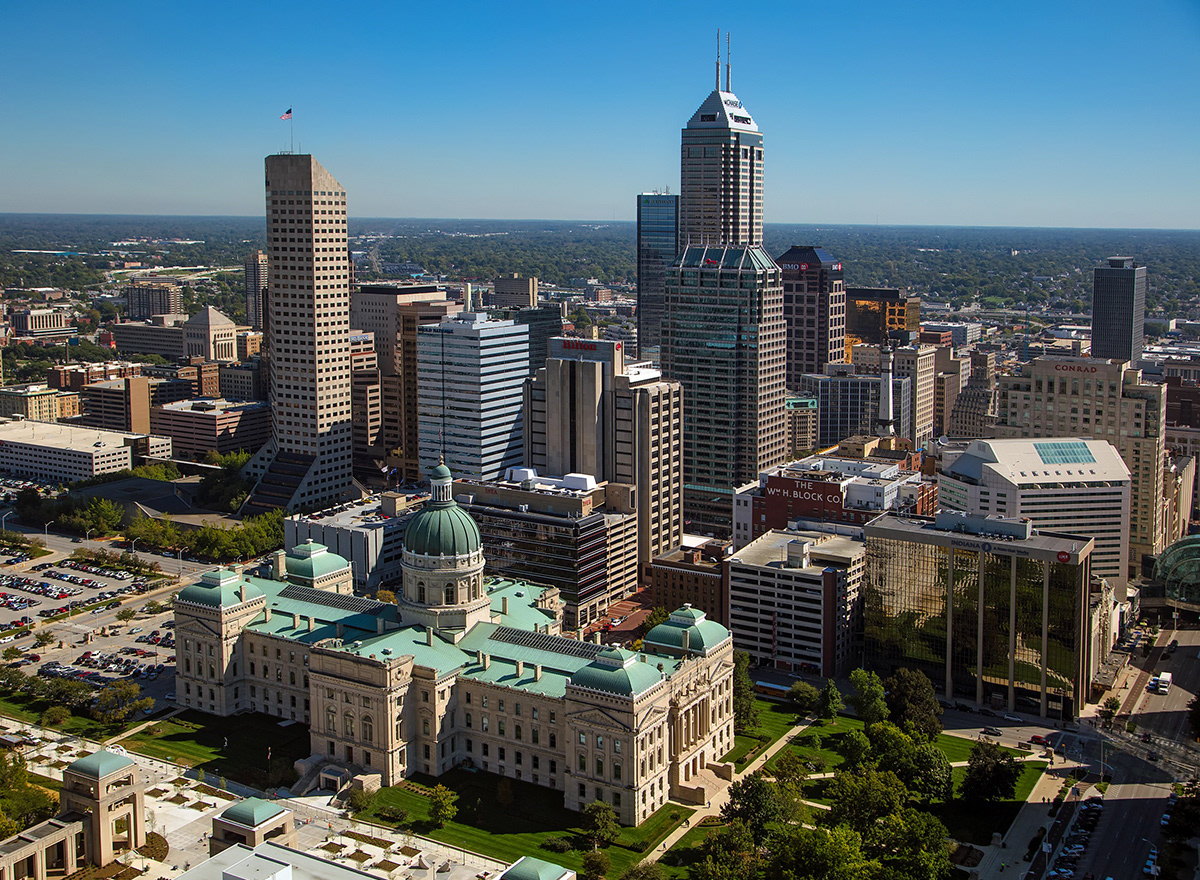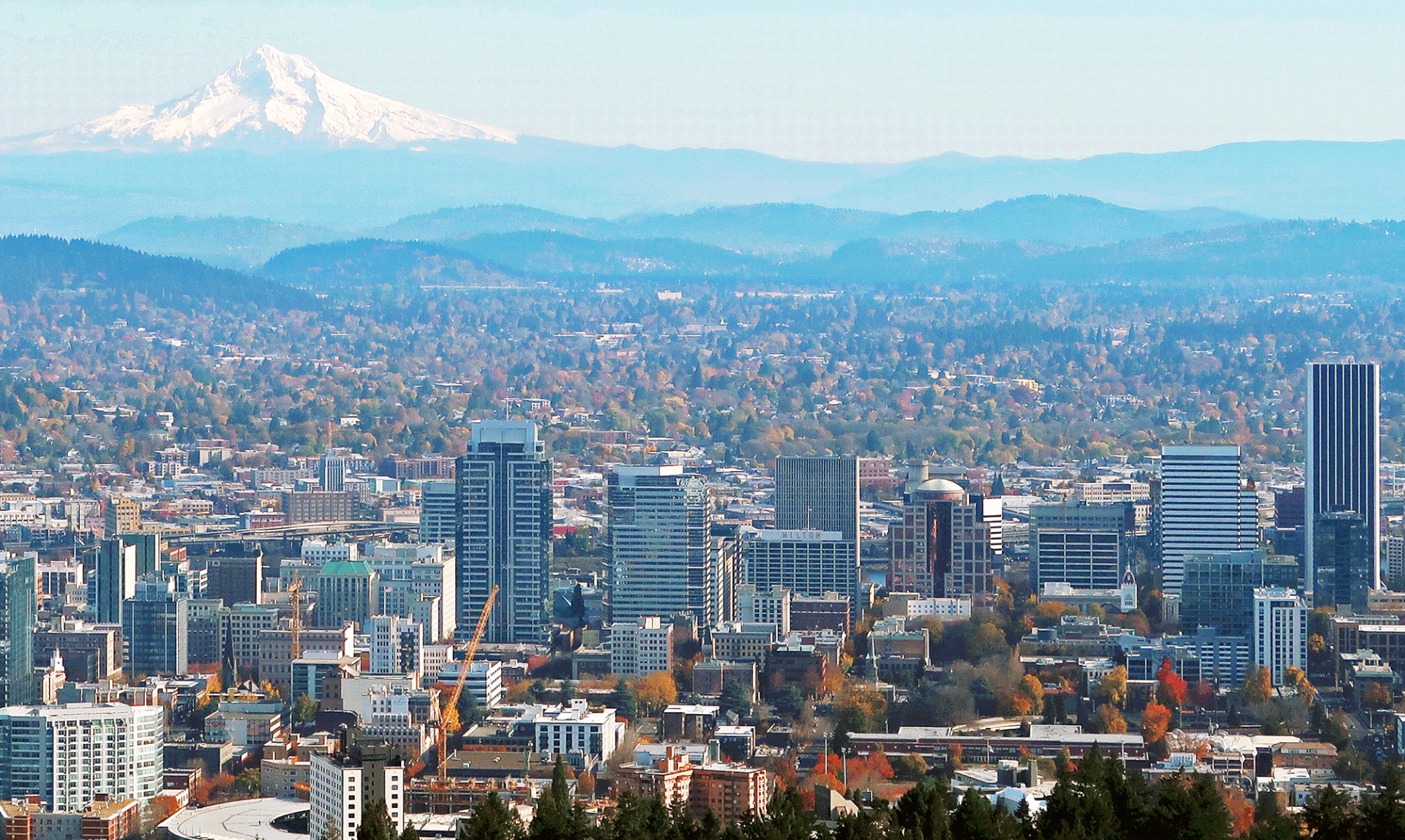 Personally, my wife Kristen and I were married in 2012 and our son James was born in 2018. I love spending time with them and our two cats Turbo and Walter.  I also enjoy cooking, playing golf, hiking, rooting on the Chicago Bears, St. Louis Cardinals, Illinois Fighting Illini, and Indy Eleven, and of course designing.
If you haven't already, please check out my portfolio to see some of my work. While the general rule of thumb is to only show your 10-12 best pieces, I'm showing all the work I've enjoyed working on over the years. If you'd like to see some of my very best work, please check out my Featured Page.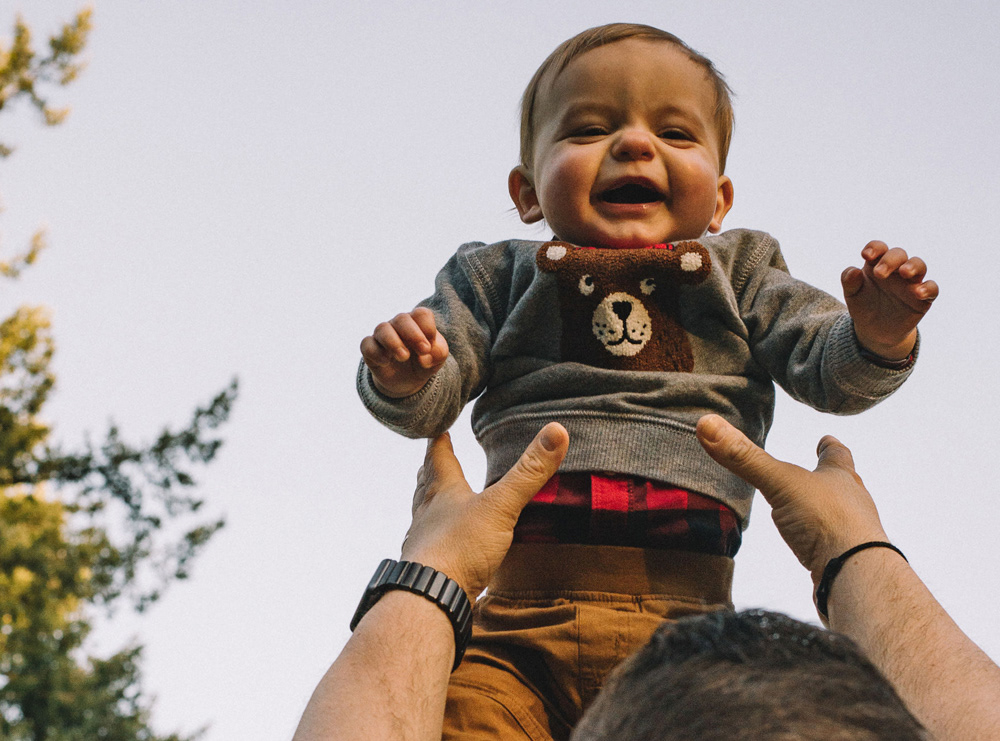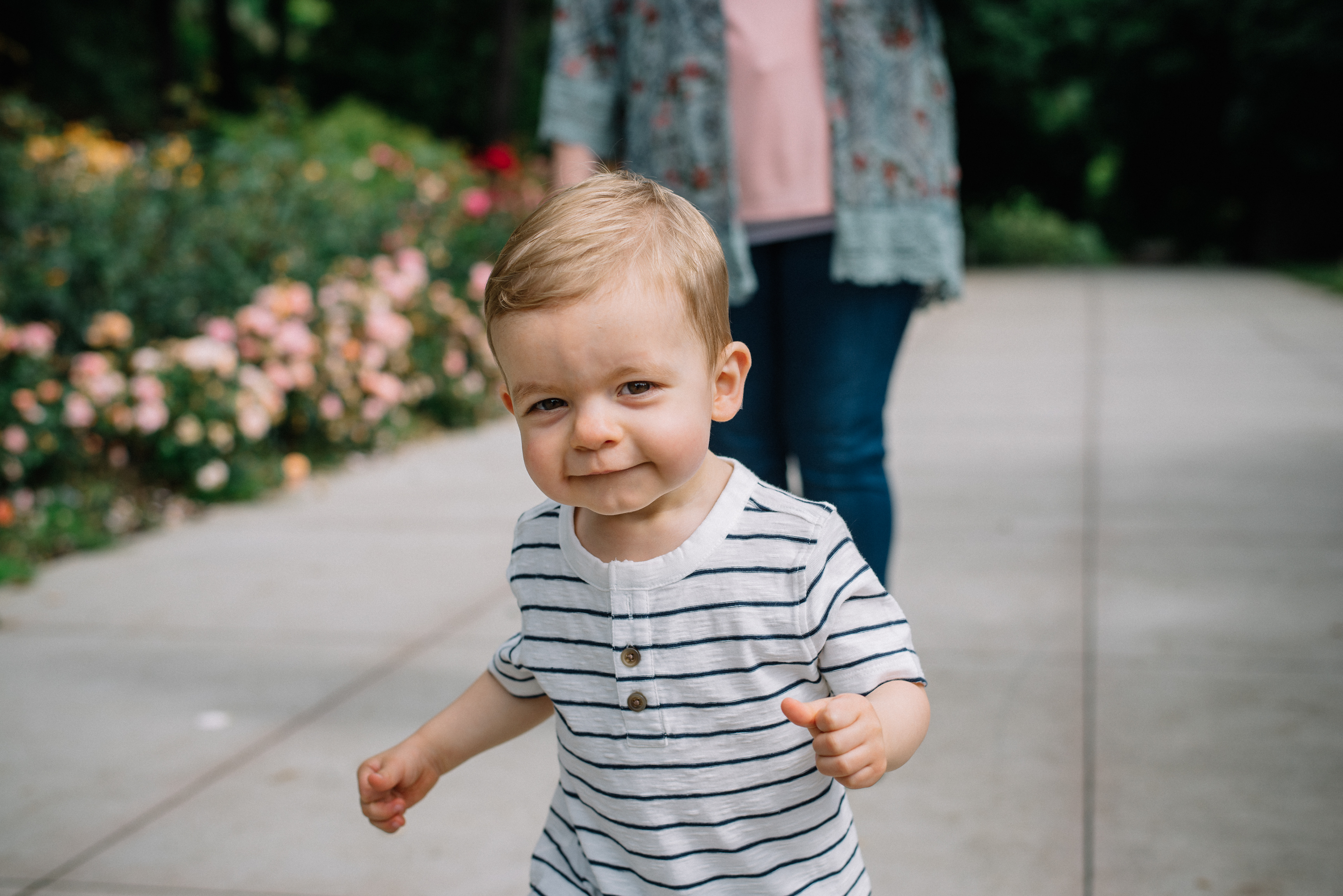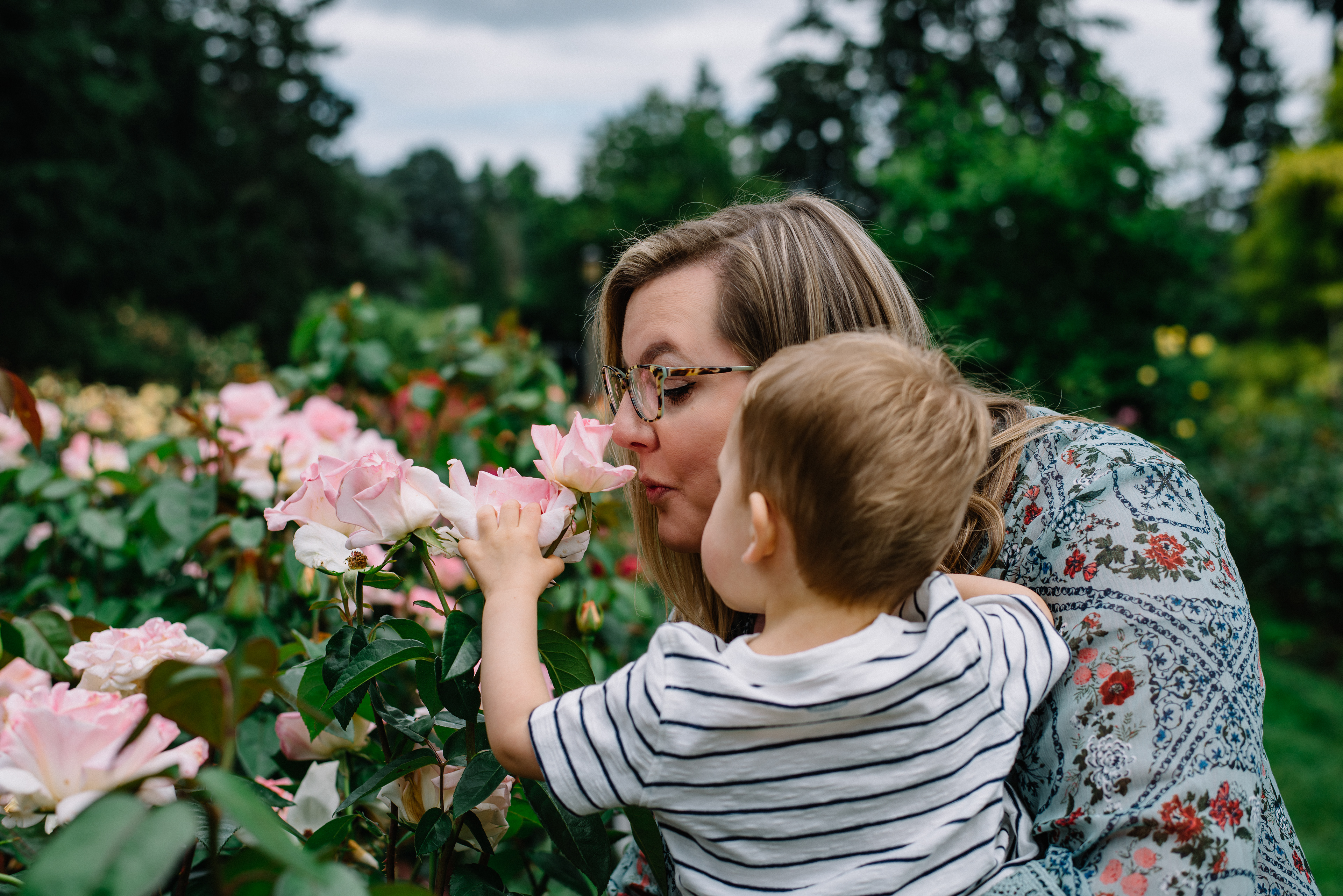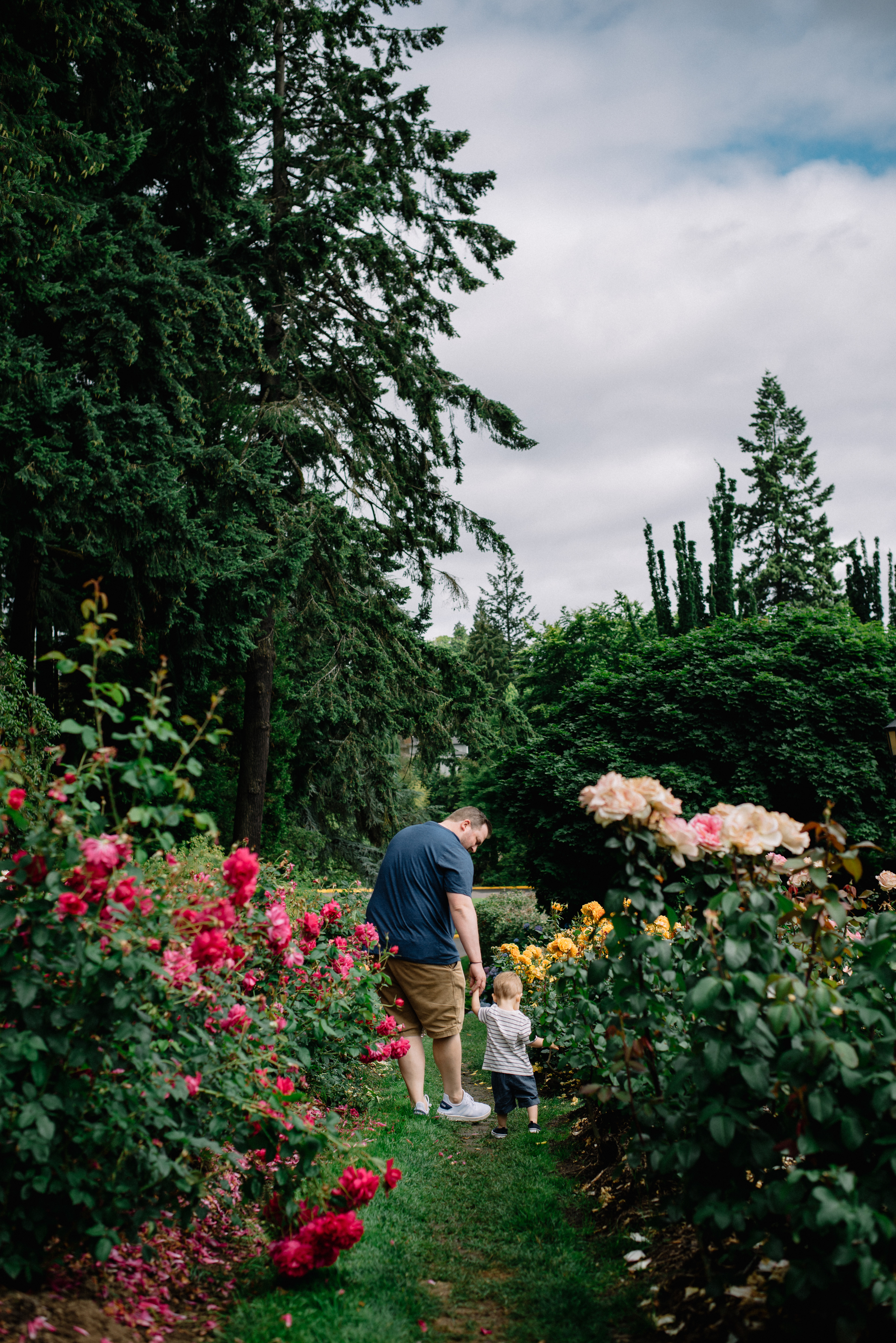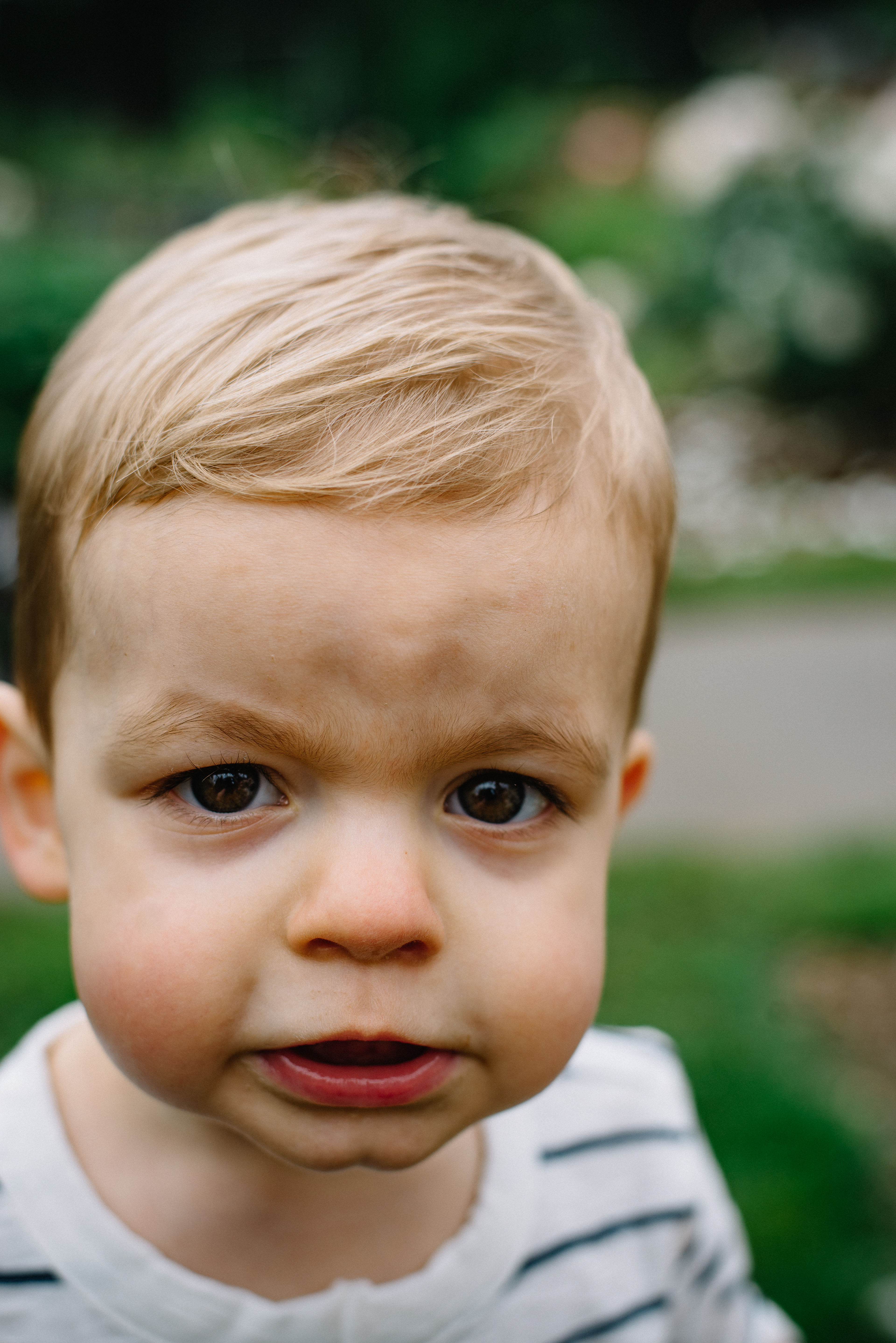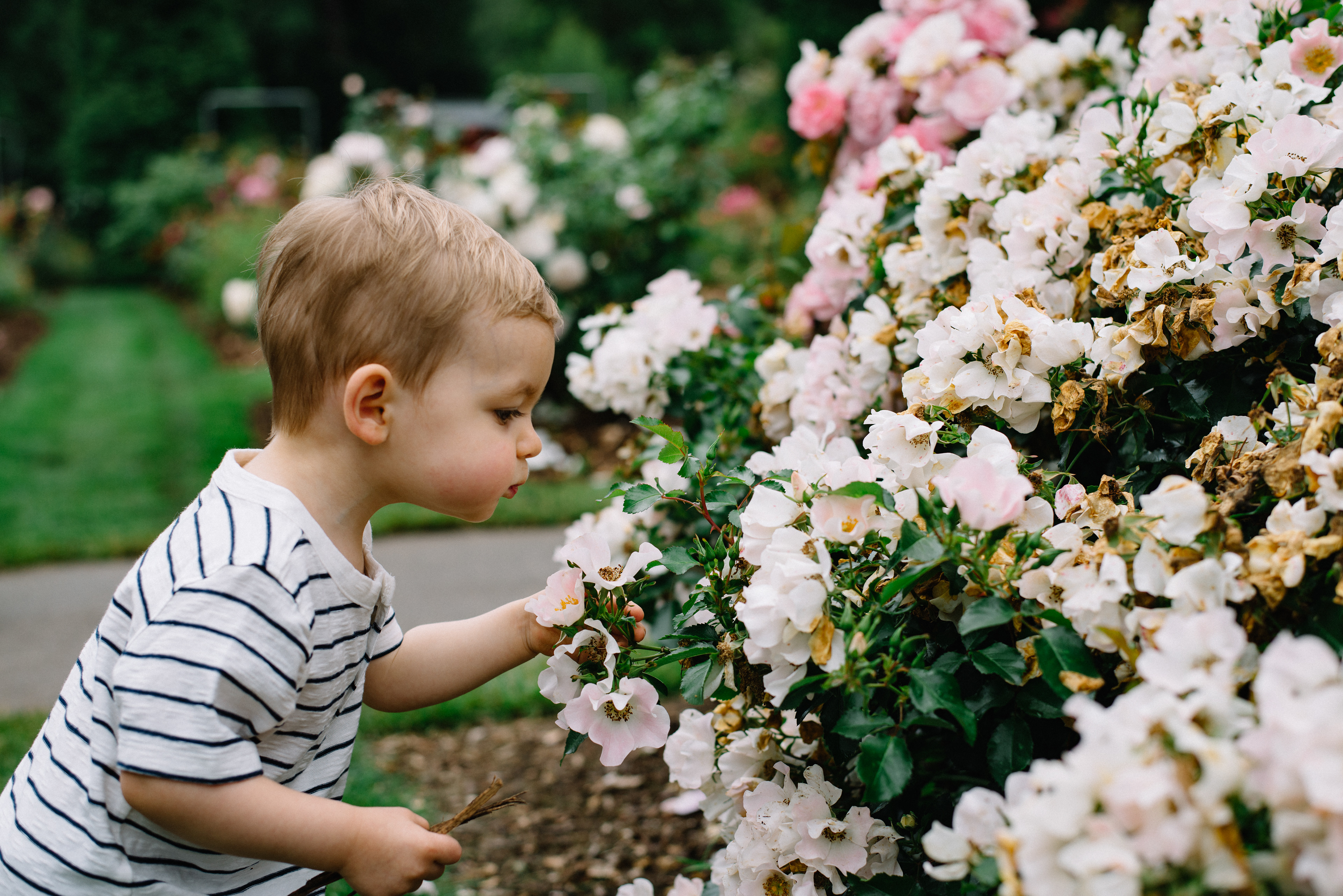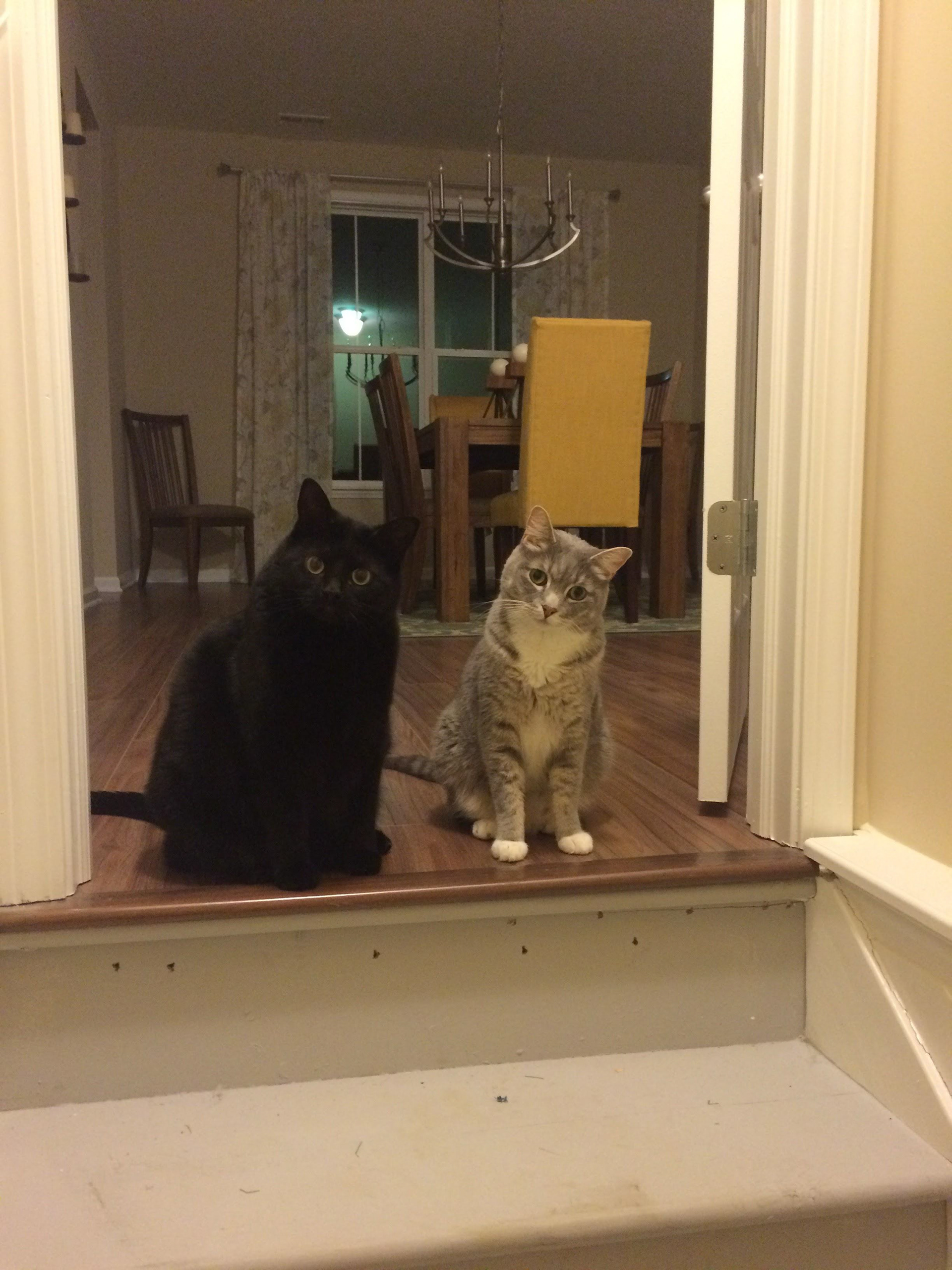 Kristen Cummings, Daniel and Stephanie Cummings, Erik and Stephanie Compton, Jerry Rich, Scott Hamilton, Alaine Spinney, Ed Kalke, Jose Montoto, Steve Janiak, Tom and JoAnn Foppe, Jake and Kara Simon, Jeremiah Desmarais, Ralph Wallmeier, Nate Holmes, Doug Cummins, my entire family, & my coworkers at SLD/adidas,
And the biggest thank you to my mother Karen Cummings and late father Jim Cummings. I learned so much from both of you and I feel so blessed to be your son every day. Without your sacrifices I couldn't be where I am today. You instilled in me a hard work ethic and gave me so much guidance through the years I can never repay you. If I become half the parent you both are, your grandchildren will be in great shape!