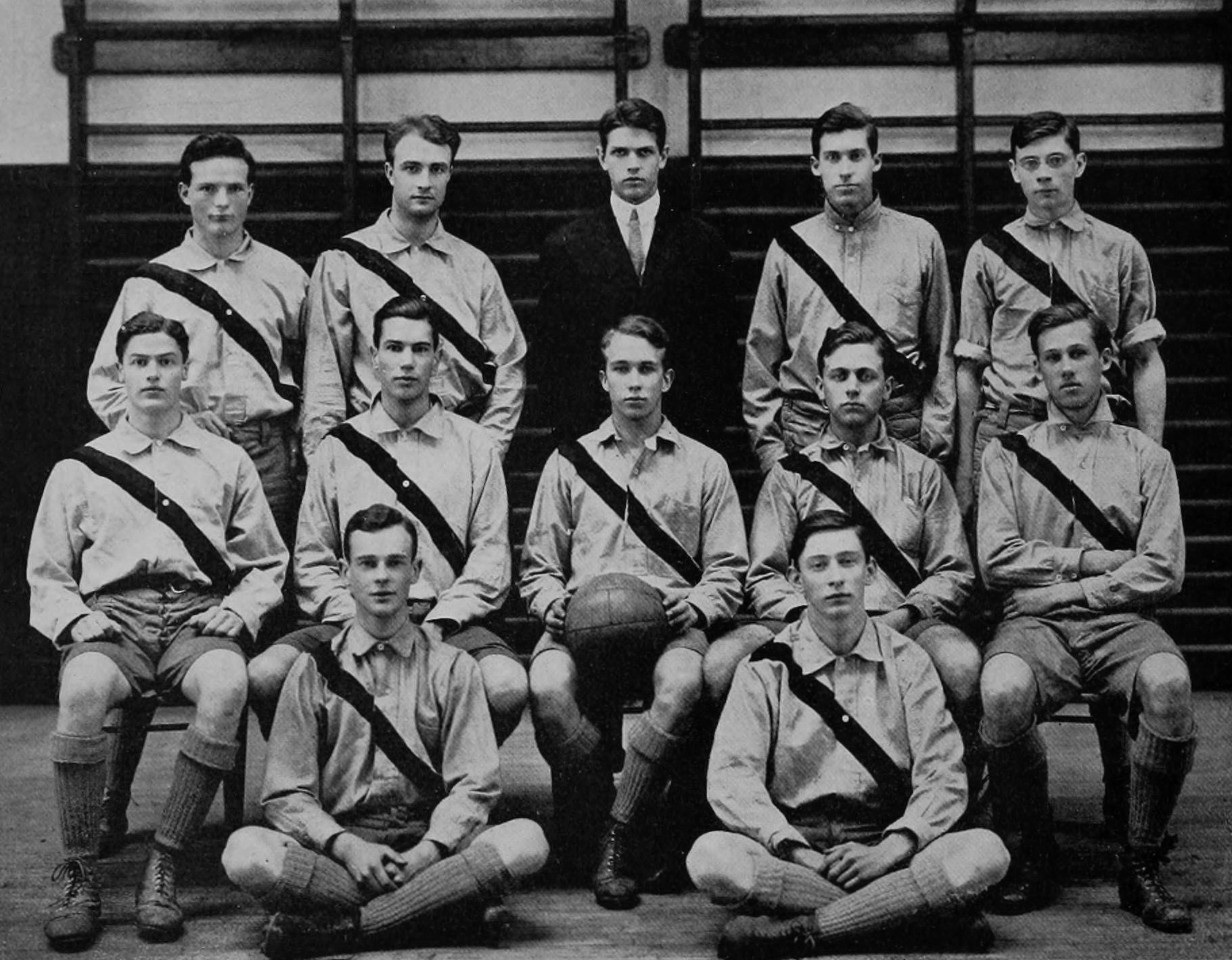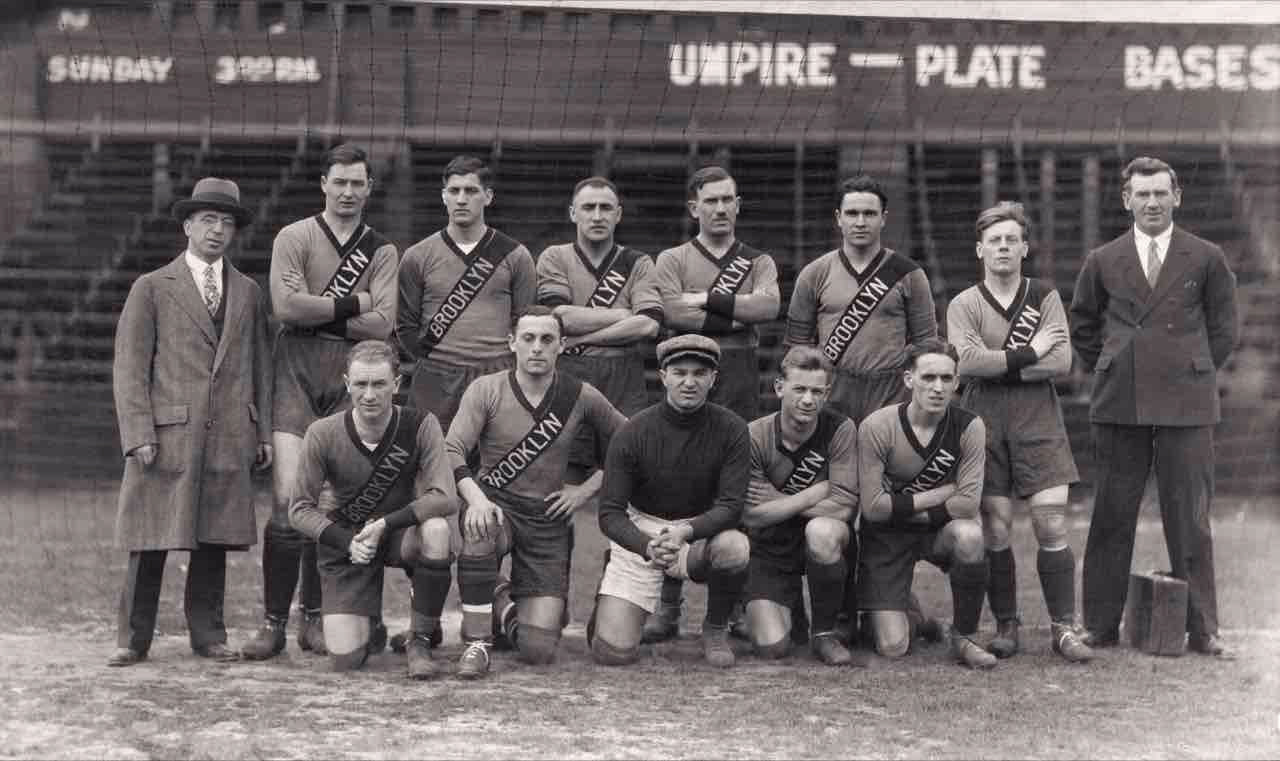 After 10 years of each league growing, and as regional and cross-country travel became easier, the 4 leagues decided to merge and form America League. The USSA felt their teams were vastly superior, so the initial structure saw a "First Division" featuring mostly USSA teams with the top teams from the other 3 leagues joining. All other teams would join the "Second Division" and as an olive brand to the teams initially left out, the champions would be promoted to the higher-level league replacing the last place finisher. This merger unfortunately saw the end of 4 West Coast teams and 10 teams decide to stick to regional leagues or go to amateur status. However, those 10 teams joined back when a "Third Division" was created in 1935. The same 1 up 1 down promotion relegation continued in all 3 divisions until 1953 when a "Fourth Division" was created. It was at this point the leagues were renamed Premier, One, Two, and Three and 2 teams from each league would be promoted or relegated.
In 1963, America Three (now known as America 3 for marketing purposes) split into an East and West format in order to reduce travel costs and so the league size was more manageable. Because new teams were constantly being added, and occasionally two teams from one division would be relegated from America Two, the East and West Division would vary in size year to year. There also were a few realignments where teams from the middle of the country were sent to the other league to even the leagues out.
In 1976 there was a large expansion of teams into America League. Because of this, a 5th Division (known as America Four East and West) was formed. America Four would remain East/West until 2003 when it split into 4 divisions: Pacific, Plains, Great Lakes, and Atlantic. Teams from this level are promoted after a playoff round, if their respective America Three league has a relegation. Because of the large skill and financial drop-off to America Four, League Three takes priority. If 2 teams are relegated from America Two to America Three West, then no West team will be relegated. 
A few interesting notes from America League History:
- Since the merger, any new team joined the lowest division. However, a few teams found a loophole by merging and taking over the spot of the highest ranked team. Manhattan AC, Bronx AC, and Brooklyn AC merged to form New York United in 1968. The Great Chicago Merger of 1972 saw the 5 Chicago teams become Chicago North and Chicago South. Tampa SC and St. Petersburg SC formed Tampa Bay United in 1976. And finally, in 2005, 3 Arizona based teams merged into Arizona United. 
- 1943: Ann Arbor SC declined promotion to League Two for unknown reasons. 
- 1945: Panhandle SC also declined promotion to the Premier League because they could not afford the increase wages in order to compete.
 - 2003: Chambana SC (formally known as Champaign SC) requested relegation in order to secure their financial future. 
All teams in America League have been relegated at least once.
Beacon Hill (11 Premier Championships, 7 Open Cups)
The District (10 Premier Championships, 9 Open Cups)
Queens (10 Premier Championships, 7 Open Cups)
Phila SC (7 Premier Championships, 7 Open Cups)
Chicago South (7 Premier Championships, 6 Open Cups)
New York United (6 Premier Championships, 4 Open Cups)
​​​​​​​
Since 1988, teams have been permitted to wear a star above their badge to represent league titles. Every 5 Premier Championships are represented by a star. This was in response to Beacon Hill adding 6 stars to their crest and the league felt if all teams started to do this the stars could lose their special status.
One exception was grandfathered in, America 3 team Hershey SC is allowed to wear 2 stars for their 2 early championships as they were the first to feature them as part of their branding.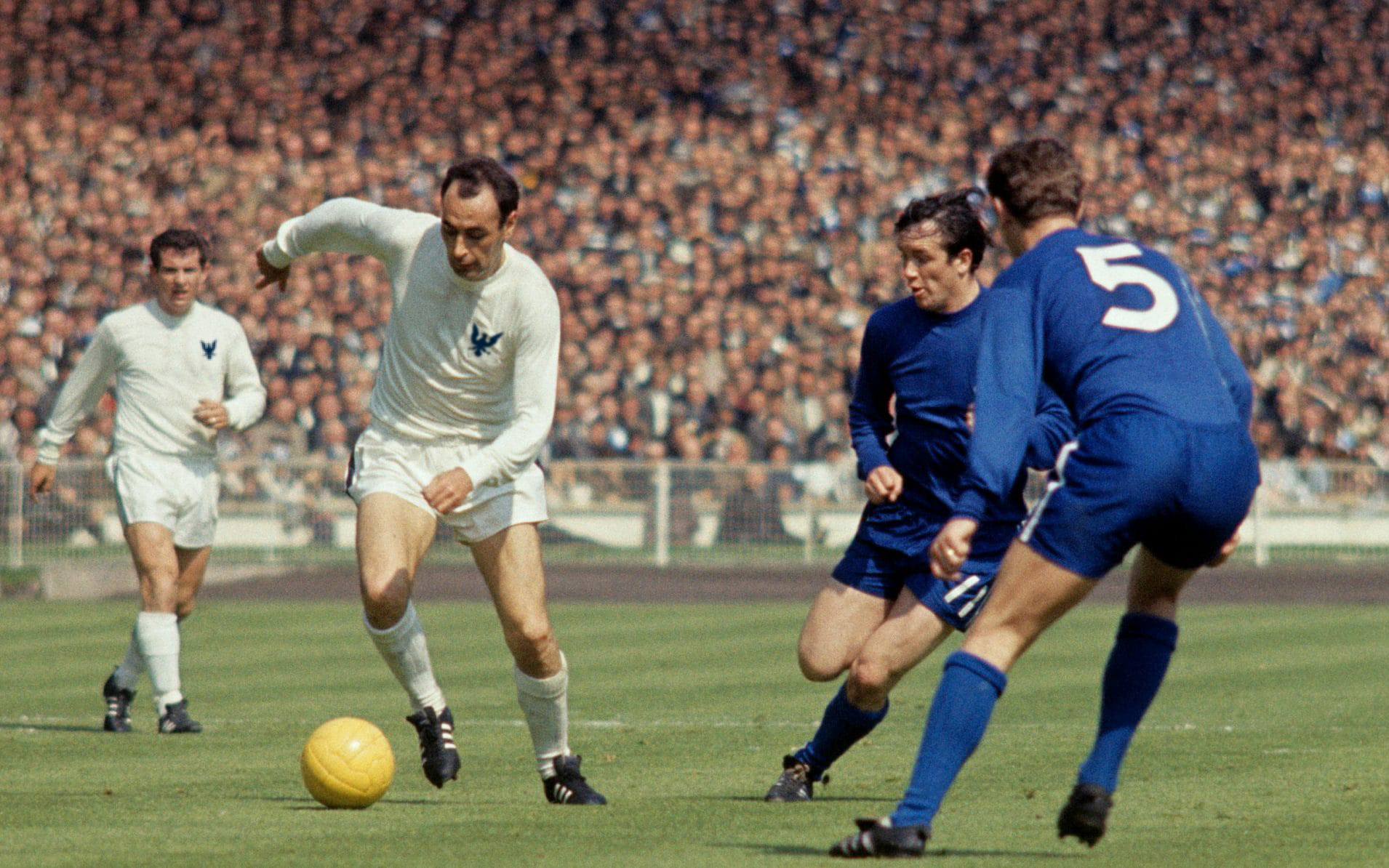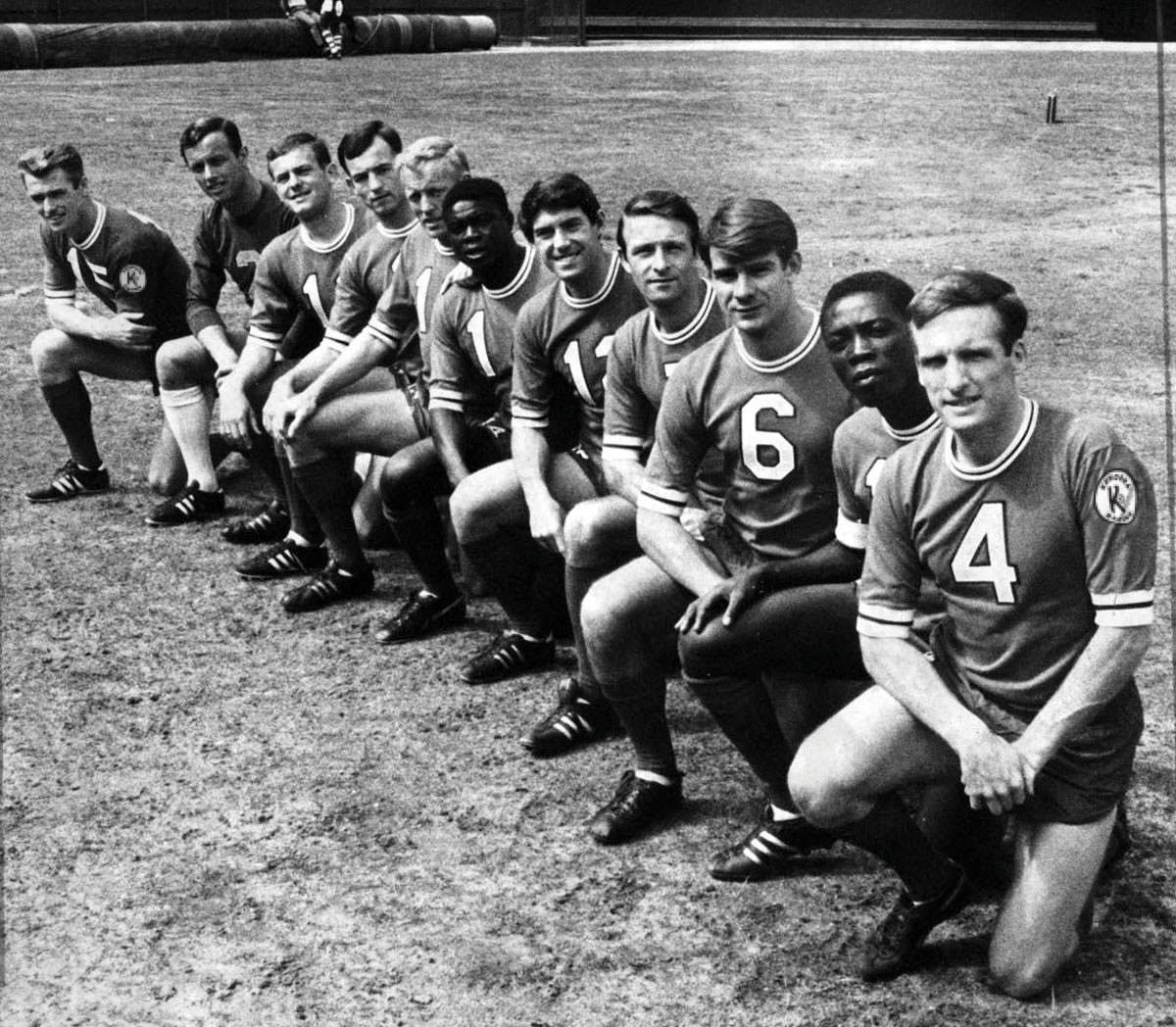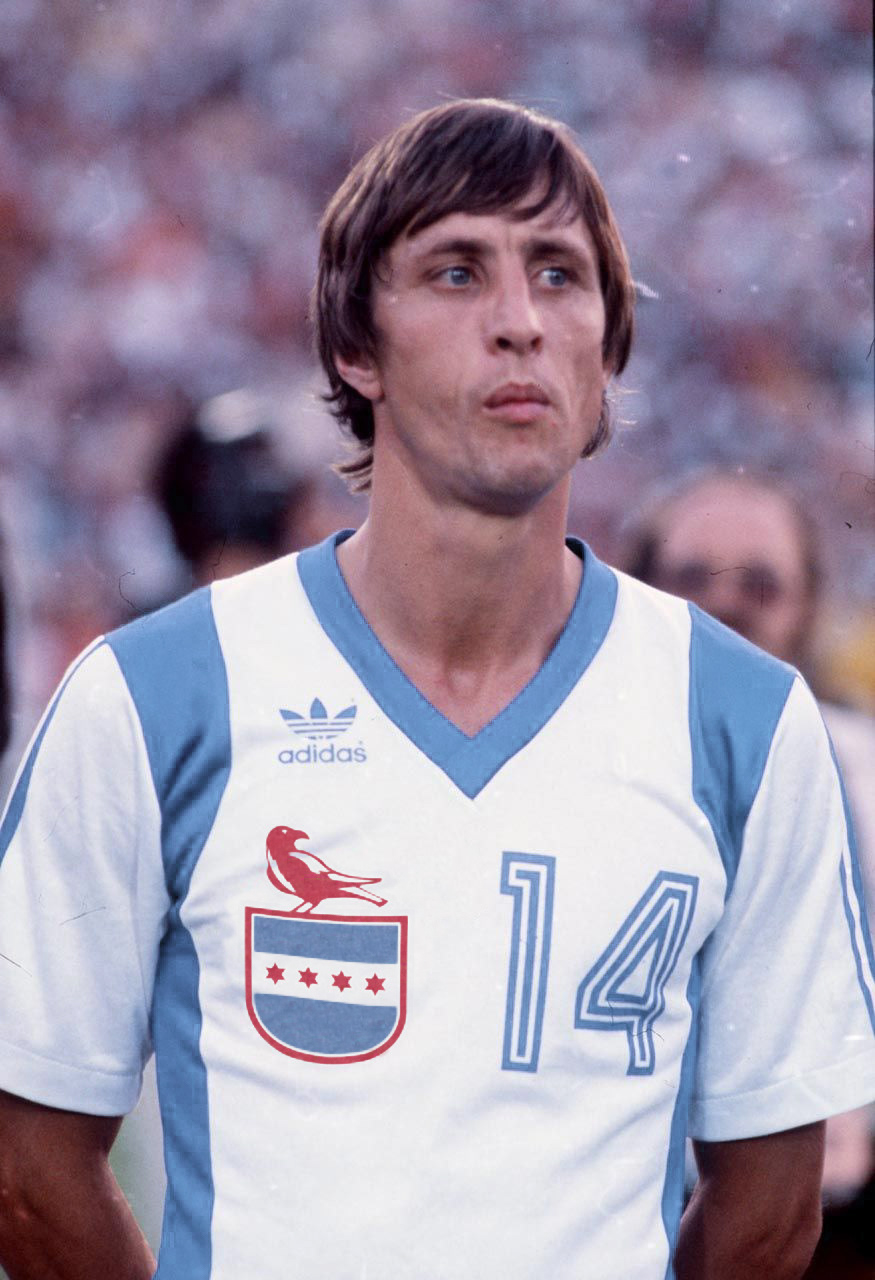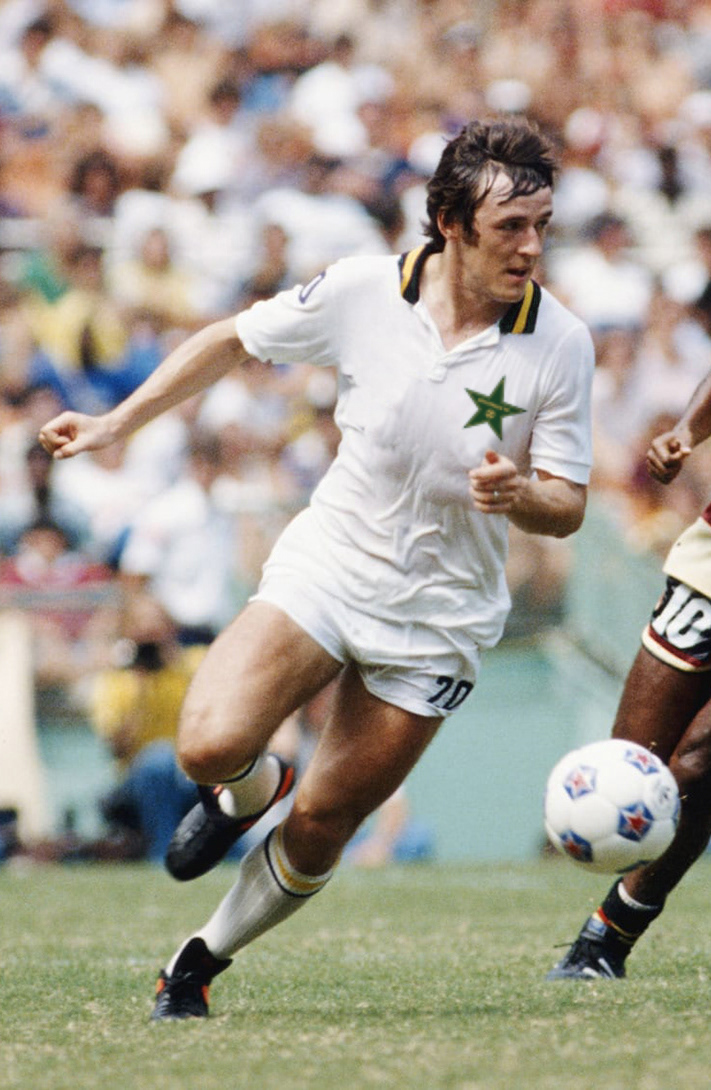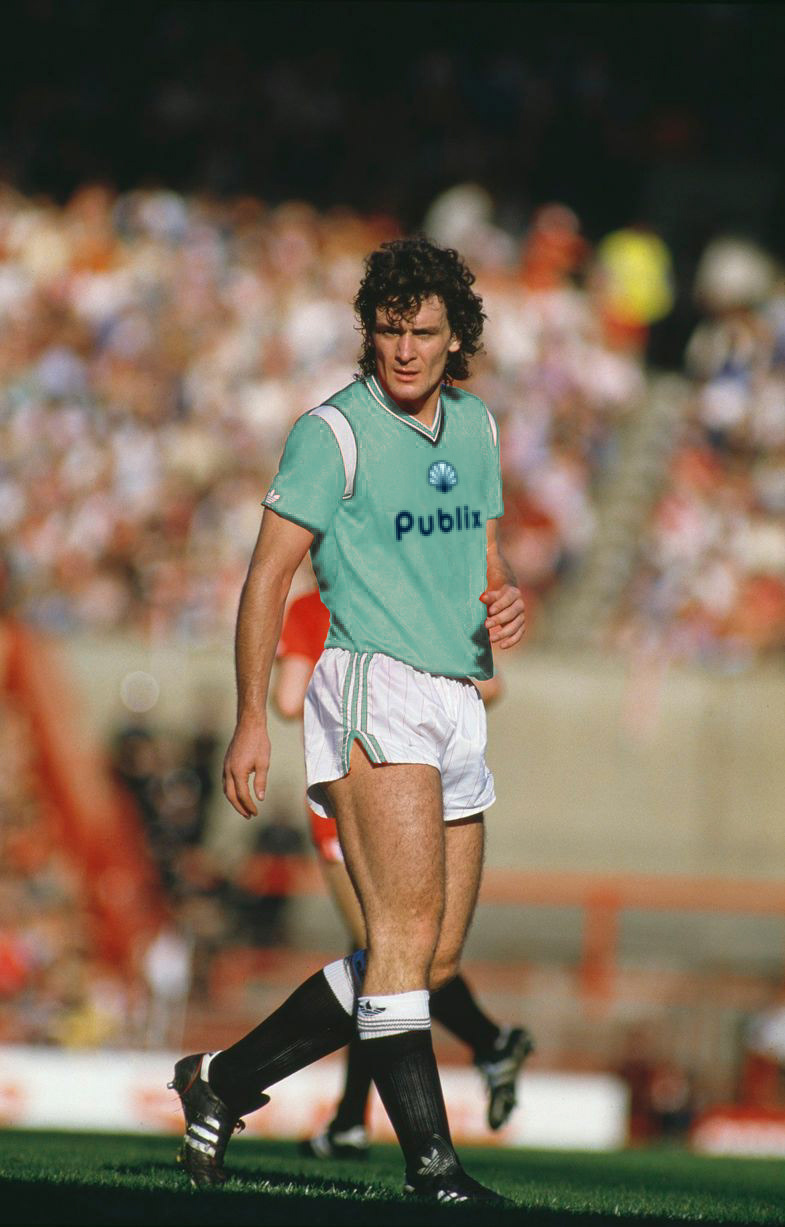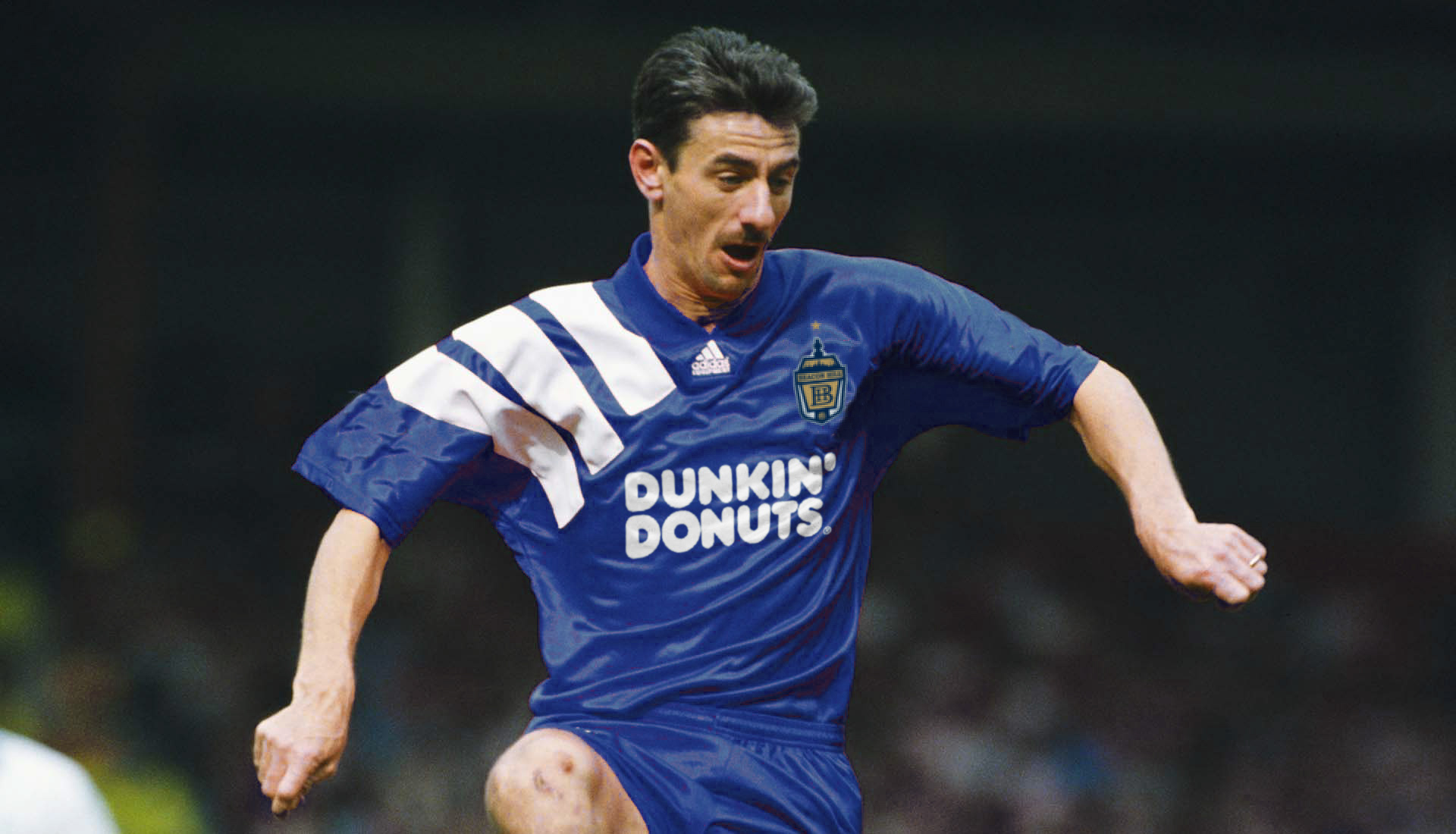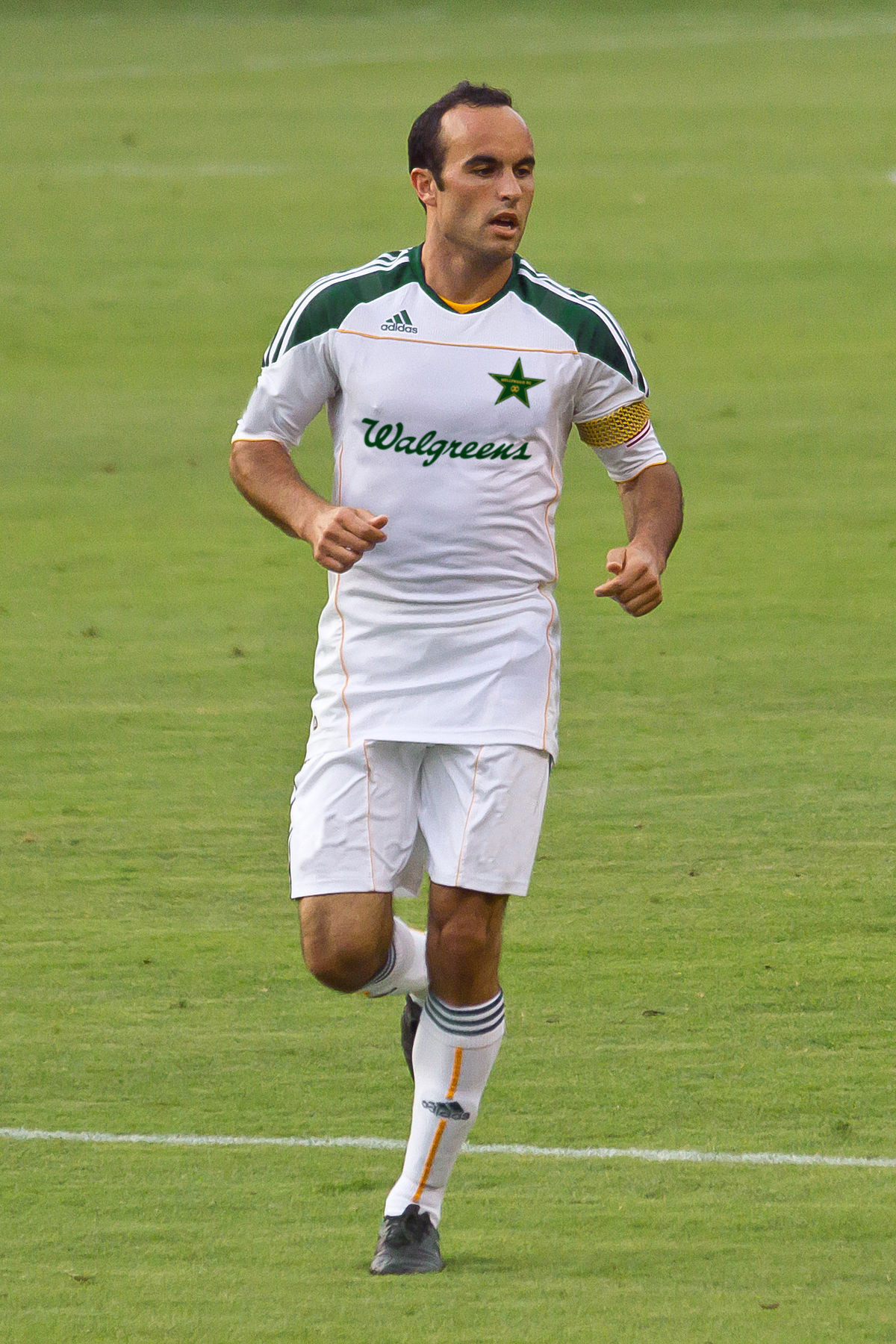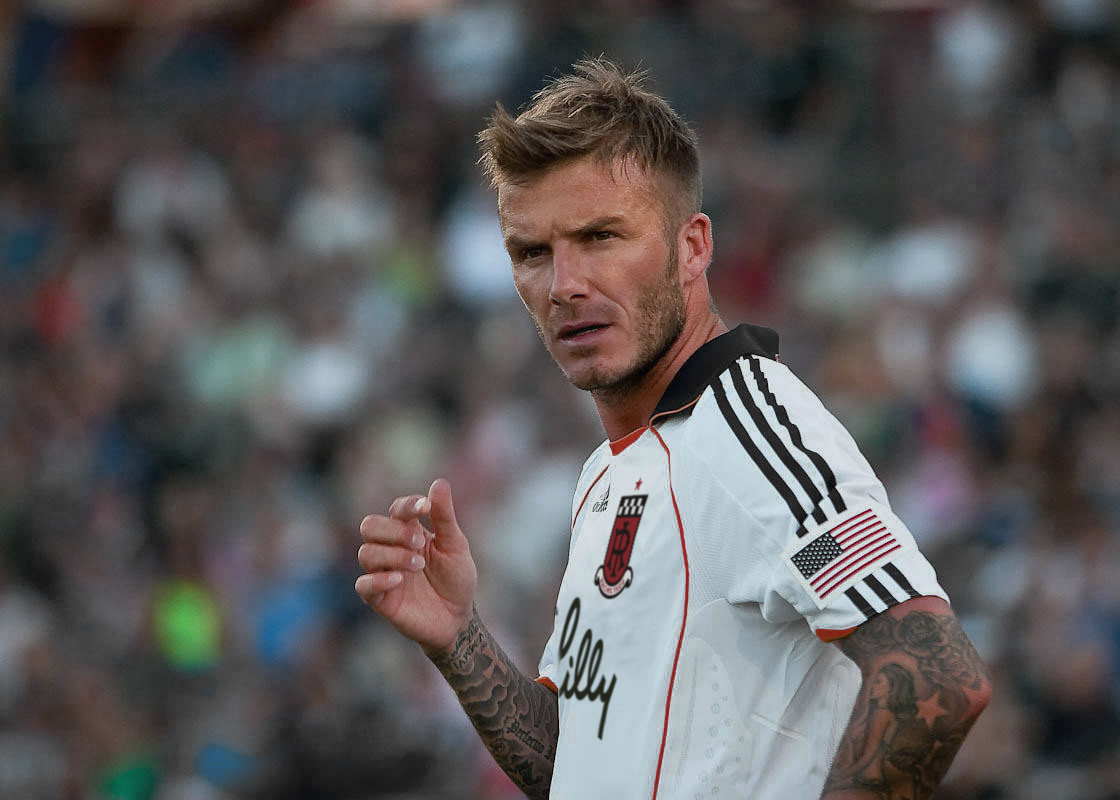 America League is set up very similar to the English Football system. The top of the pyramid sits the America Premier League and consists of 20 teams. The bottom two teams are relegated every season. The next level is America One or League One. It consists of 24 teams with the top two teams being promoted to the Premier League, and the bottom two relegated to America Two. America Two also has 24 teams and its top two teams are promoted to America One while the bottom two teams are relegated to America 3. These teams will be placed in the East or West division depending on their geographic location.
America 3 East and West consist of 18 teams and promote a single team to America Two each. Then depending on what teams are relegated from America Two, they could send 1 or 0 teams to America 4. America 4 consists of 4 regional leagues: Pacific and Plains in the West, and Great Lakes and Atlantic in the East. The champions from Pacific and Plains play each other in a two-legged tie with the winner advancing to America 3 West on aggregate goals. The champions from Great Lakes and Atlantic do the same but are promoted to America 3 East.
​​​​​​​
Click the upper right icon to display each individual league across North America. Zooming in on each team shows you where in the city they are located. 
America League Cup Competitions
US Open Cup

- All levels, US teams only (Since 1914)
Verizon America League Cup (The ALC)

- All Premier, One, Two (Since 1976)
Coca-Cola Commissioner Trophy

- All Three, Four (Since 1976)
Delta Liberty Shield

- Champion of Each League Four Division (Since 2003)
Official Regional Competitions:
Golden State Cup

- All California Teams
Salmon Cup

- All Oregon, Washington, Idaho teams
Midwest Cup

- Top teams from each state (Indiana, Ohio, Michigan, Wisconsin, Illinois, Iowa, Missouri, Kansas, Nebraska, Minnesota)
Lone Star Cup

- All Texas teams
Big Apple Trophy

- New York United, Queens, Seven Hills, Brooklyn, The Bronx
Bean Pot

- Beacon Hill, Southie, Quincy, Salem, Charlestown
The Dundies

- Electric City, Stamford, Syracuse, Nickel City, Rubber City, Live Free or Die, One invited NYC team
Brotherly Bell

- Phila SC, Grays Ferry, Fishtown, Camden County
Sunshine Cup

- All Florida Teams
Unofficial Supporter Run:
Hoosier Cup

- Indiana Teams
Michigan Cup

- Michigan Teams
Badger Belt

- Wisconsin Teams
Buckeye Trophy

- Ohio Teams
Carribean Cup

- Puerto Rico, Kingston, Bahamas, Klup Aruba
America League All Time Results
​​​​​​​